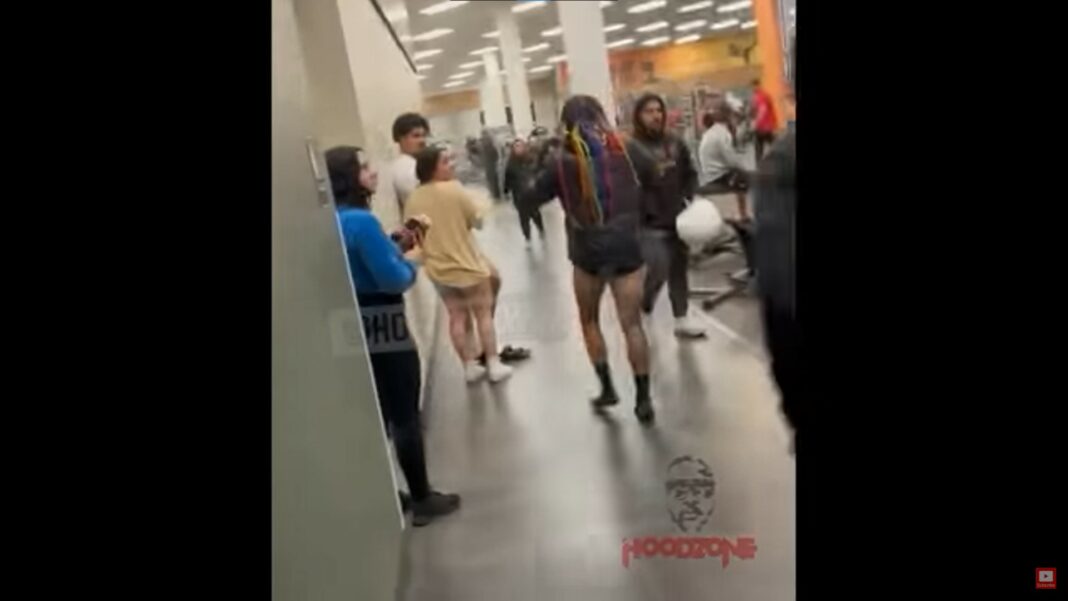 Rapparen Tekashi 6ix9ine har förts till sjukhus efter att ha blivit attackerad av en grupp män på ett gym i Florida. Det blev varmt i bastun när flera män attackerade på ett LA Fitness-gym på tisdagskvällen.
26-åringens advokat Lance Lazzaro säger att hiphopstjärnan gjorde sitt bästa för att försvara sig, men var rejält underläge och blev «beaten to a pulp» innan männen gick därifrån.
Rapparen hade tyvärr ingen bevakning med sig vid attacken, men som tur var kallades polis och ambulans till platsen efter att chefen för anläggningen hört bråket.
TMZ publicerade ett foto där du kan se honom med ett svullet ansikte och fläckar nära kinden. Attacken påverkade även käken, revbenen och ryggen. Nu säger hans advokat att han måste kontakta myndigheterna för att be om extra säkerhet efter den fruktansvärda händelsen.