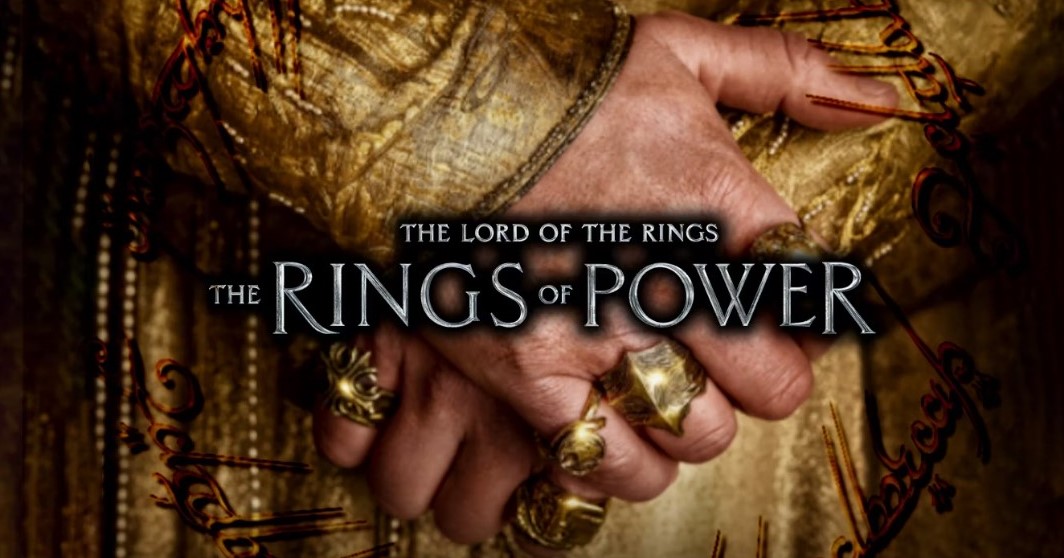 Prime Video släppte trailern i torsdags och hittills har den i skrivande stund setts över fem miljoner gånger. – Det ser fantastiskt ut, men något annat skulle vara väldigt konstigt serien kostar en miljard dollar.
Äntligen har den första fullängdstrailern för Amazon Prime Videos enorma Lord of the Rings prequel-serie avtäckts, som tar tittarna tillbaka till "mellanjorden" för ännu en förtrollande, om än förbannad, resa.
Det finns enorma förväntningar på The Rings of Power, särskilt efter att den senaste serien av Hobbit-filmer inte lyckades fånga magin i Peter Jacksons ursprungliga filmtrilogi. Av den första trailern att döma kan dock Amazon Prime Video ha klarat det.
Trailern du kan se nedan ger "Lord of the Rings"-fansen en glimt av karaktärer som Isildur (Maxim Baldry), Elendil (Lloyd Owen) och Queen Regent Míriel (Cynthia Addai-Robinson), samt de olika kungadömena i Middle Jorden som kommer att ses i serien, både dvärgarnas 'Khazad-dûms rike och alverna' Lindon och Eregion.
Ungefär som Jacksons Tolkien-filmatiseringar spelades den in i Nya Zeeland. Regissörer är J.A. Bayona, Charlotte Brändström och Wayne Che Yi.
"Lord of the Rings: The Rings of Power" har premiär den 2 september.
Läs: Oliver Kahn bekräftar: Har kommit överens med Barcelona